PLEASE CLICK HERE TO JOIN OUR NEW ISSUE NOTIFICATION SERVICE. NEW RELEASES
WILL BE READY TO MAIL WITHIN 10 DAYS OF RELEASE / BEING POSTED HERE (WHICHEVER IS
THE LATER) UNLESS STATED OTHERWISE.
THE 2015 CHIP RACK 16th EDITION IS AVAILABLE FOR SHIPPING CLICK HERE!!!
-----------------------------------------------------------------------------------------------------------------------------
MANDALAY BAY FIGHT CHIP, NYNY BREAST CANCER CHIP.
Mandalay Bay released a $5 Cotto vs Canelo fight chip. New York New York released a $5 Breast Cancer Awareness chip. NYNY chip is ready to ship. Mandalay Bay will ship approx 10 December.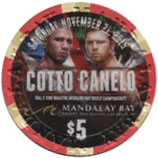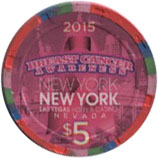 CASABLANCA & VIRGIN RIVER, MESQUITE, NYNY, HARRAHS RENO & HOTEL NEVADA NEW CHIPS.
Casablanca & Virgin River, Mesquite both have new racks. New York New York released a $5 Support our Troops chip. Harrah's Reno released a Street Vibrations $5 and Hotel Nevada Ely released a $5 Classic Car chip. Pics of missing chips will be added when I have them. Chips shipped 4 November except NYNY was about 2 weeks later.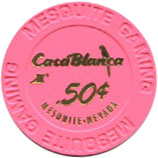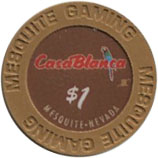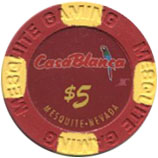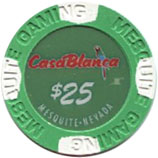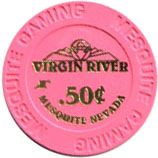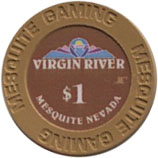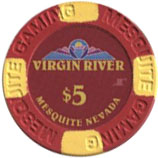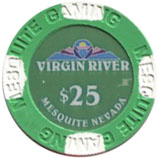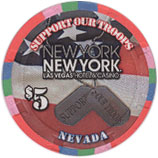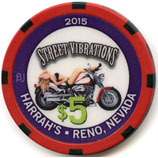 MGM GRAND FIGHT CHIPS & TROPICANA LAUGHLIN NEW RACK CHIPS.
MGM Grand released Mayweather vs Berto fight chips I now have a few more $5's available. Tropicana Laughlin has new rack chips. Chips shipped on 30 September.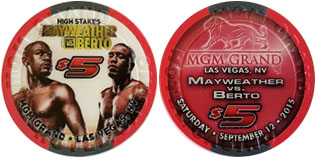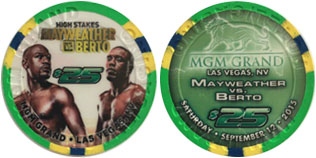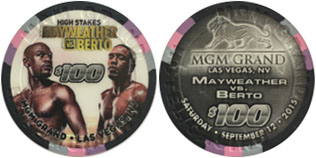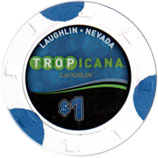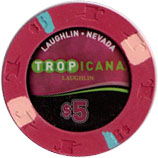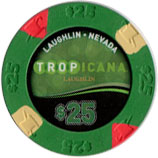 MANDALAY BAY $2 DROP CHIP.
Mandalay Bay have released a $2 drop chip. Chips will ship after I return to the UK on 29 September.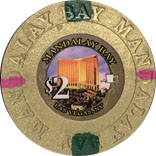 ATLANTIS RENO $5 DEEPSTACKS HOUSE CHIP.
The Atlantis Reno have released a $5 Deepstacks house chip. Chips shipped on 31 August.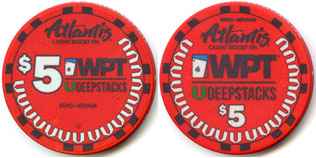 BOYD LAS VEGAS AREA ANNIVERSARY CHIPS, RENO HOT AUGUST NIGHTS CHIPS, MAX CASINO CARSON CITY NEW RACK CHIPS.
The 8 Boyd Group Las Vegas area properties (Jokers Wild, California, Fremont, Gold Coast, Main Street Station, Orleans, Sam's Town, Sun Coast) have released $5 40th Anniversary chips. Atlantis, Bonanza, Harrahs & Peppermill Reno have released $5 Hot August Nights chips The Max Casino in Carson City has just opened and has rack chips. Chips shipped on 22 August.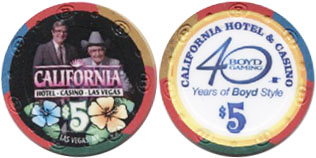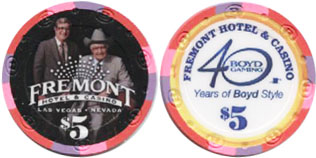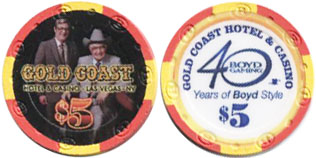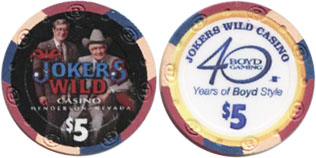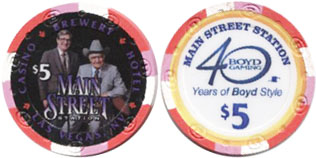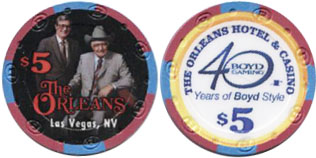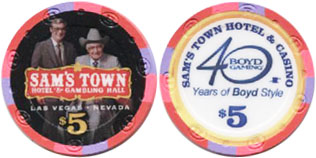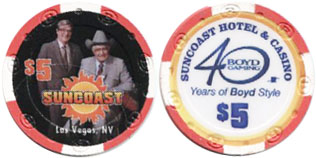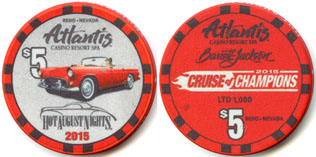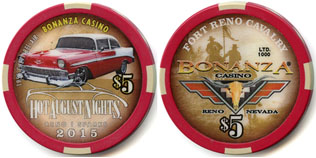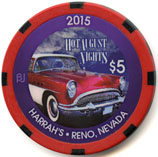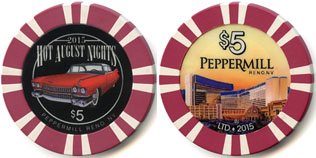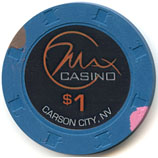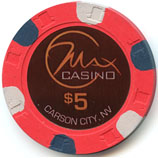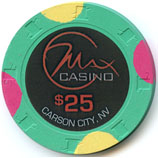 TEXAS STATION & SILVER LEGACY RENO 20TH ANNIVERSARY CHIPS.
Texas Station, Las Vegas & Silver Legacy, Reno have released $5 20th Anniversary chips. Chips shipped on 20 July.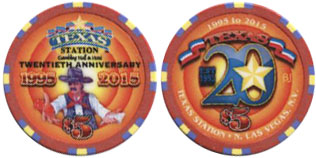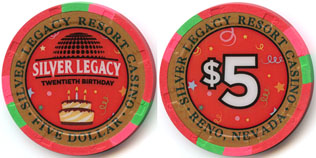 HARD ROCK 4th JULY, HOTEL NEVADA ELY NEW CHIPS.
The Hard Rock have released $5 & $25 4th July/Kenny Chesney chips. Hotel Nevada, Ely has new rack chips (these are hard to obtain).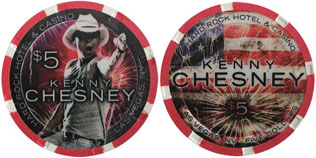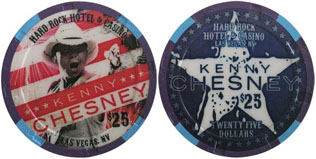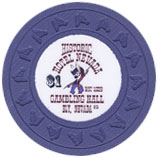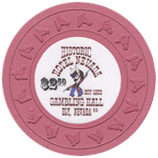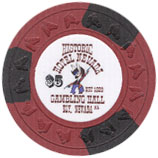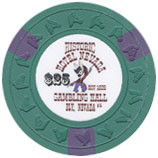 RIO WSOP 2015, PLAZA CASINO & HARRAHS RENO NEW CHIPS.
The Rio have released a set of 4 WSOP 2015 $5 chips. (I have limited supply - as usual these are difficult to obtain). Also, the Plaza have released new house chips and $5 & $25 Oscar Goodman chips. Harrah's Reno has a new $1 house chip.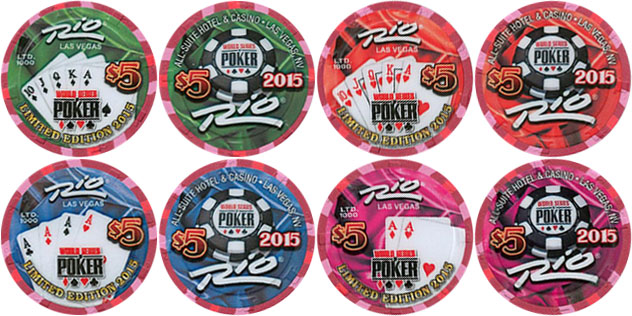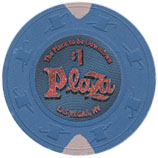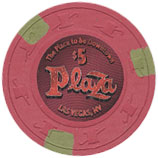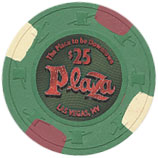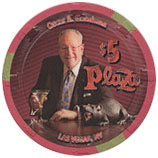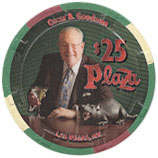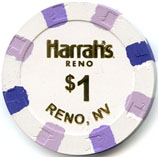 HARD ROCK, MGM GRAND & STATIONS CASINOS NEW LE CHIPS..
Hard Rock Las Vegas released $5 & $25 Journey chips. MGM Grand have released Mayweather vs Pacquiao chips (these are in high demand and I have limited supply - $5's well nigh impossible to obtain). Also, all 9 Stations Casinos in Las Vegas have released Month of Honor $5 chips. All chips shipped 19 May.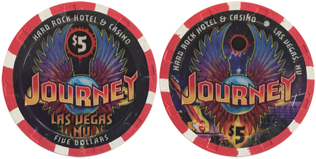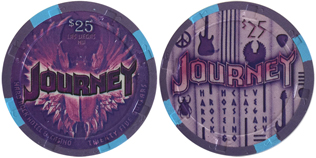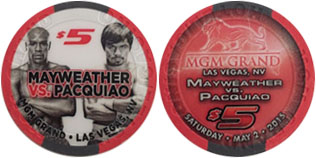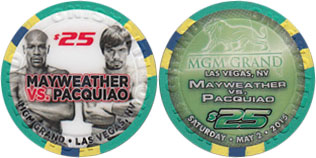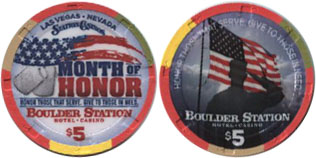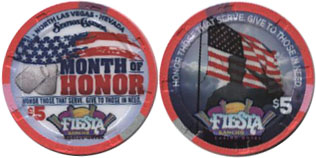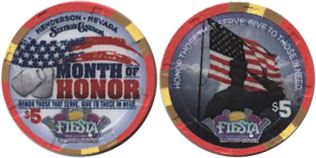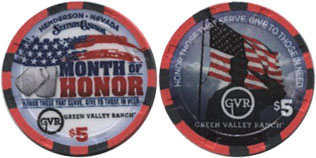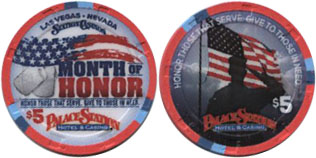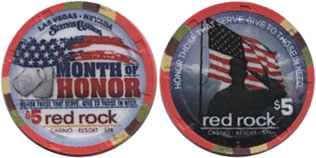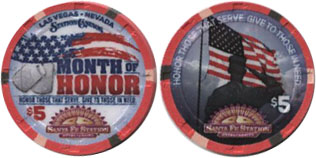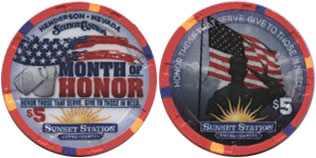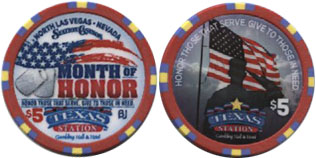 ELLIS ISLAND & CIRCUS CIRCUS RENO NEW HOUSE CHIPS.
Ellis Island Las Vegas have released new $1 chips. Circus Circus Reno have released a new rack (there is also a 50c but so far they have not been obtainable). These shipped on 24th April.