PLEASE CLICK HERE TO JOIN OUR NEW ISSUE NOTIFICATION SERVICE. NEW RELEASES
WILL BE READY TO MAIL WITHIN 10 DAYS OF RELEASE / BEING POSTED HERE (WHICHEVER IS
THE LATER) UNLESS STATED OTHERWISE.
THE 2016 CHIP RACK 17th EDITION IS AVAILABLE FOR IMMEDIATE SHIPPING CLICK HERE!!!
-----------------------------------------------------------------------------------------------------------------------------
STATIONS CASINOS 40th ANNIVERSARY CHIPS.
Stations Casinos have released 40th anniversary chips (Boulder Station, Fiesta, Fiesta Henderson, Green Valley Ranch, Palace Station, Red Rock, Santa Fe, Sunset Station & Texas Station). I am only selling these in sets of 9 at present. Chips shipped 19 July.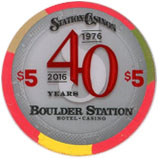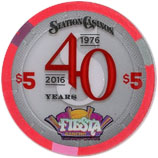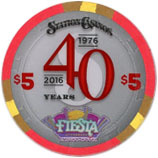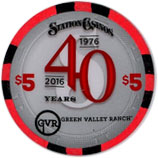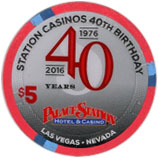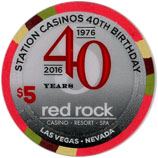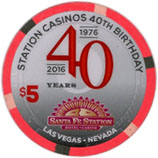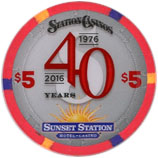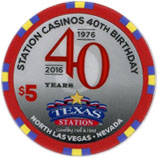 COLORADO BELLE & EDGEWATER LAUGHLIN NEW CHIPS.
Colorado Belle & Edgewater Laughlin have released new rack chips. Chips shipped 19 July.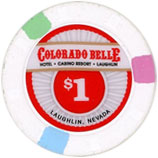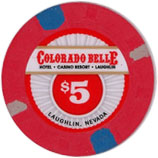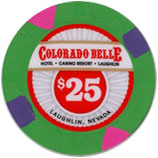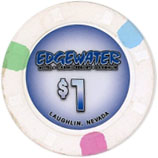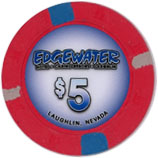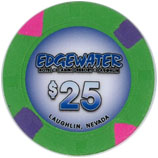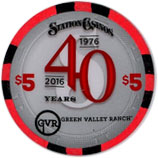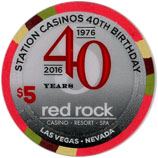 SOUTH POINT LAS VEGAS, BOOMTOWN, EL CAPITAN, GRAND LODGE & MIZPAH NEW CHIPS.
South Point has released a new $5 chip. Boomtown, Verdi has a new rack. El Capitan & Mizpah have re-opened and have new racks. Grand Lodge (formerly Hyatt Regency) has a new rack. These chips are available for immediate shipping.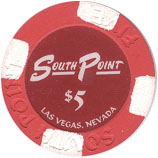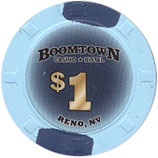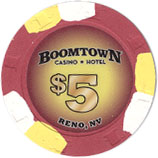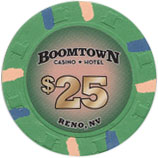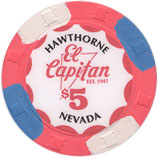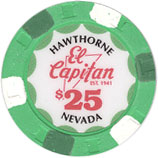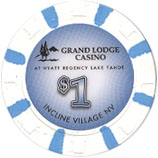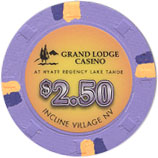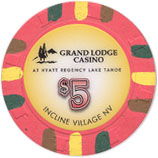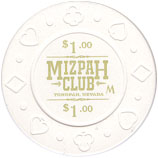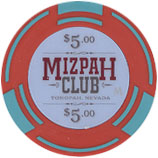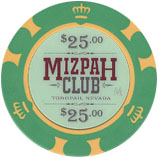 RIO WSOP, FREMONT 60th ANNIVERSARY, FOUR QUEENS 50th ANNIVERSARY & BOULDER STATION $1 CHIPS.
Rio have released a set of 4 WSOP $5 chips. Fremont and Four Queens have both released anniversary chips and Boulder Station has a new $1 rack chip. Chips were shipped on 2 July.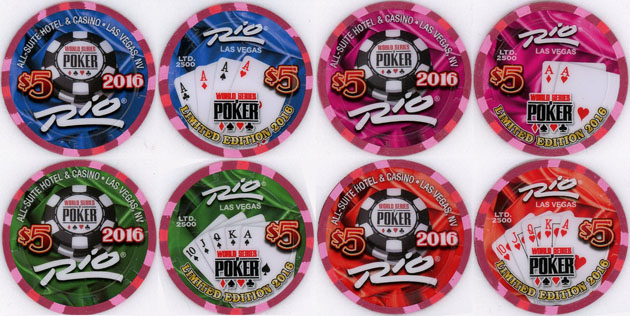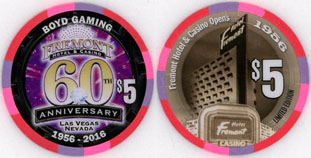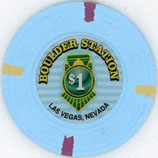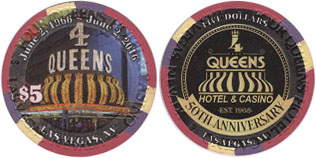 RED ROCK LAS VEGAS 10th ANNIVERSARY CHIPS.
Red Rock have released $5, $10 & $25 10th Anniversary chips.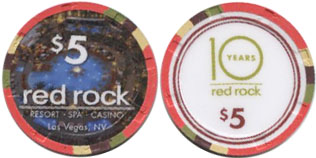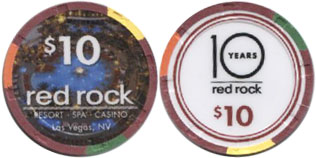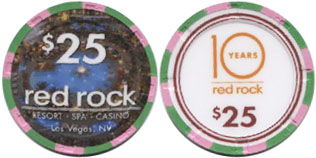 HARD ROCK RASCAL FLATTS AND STRATOSPHERE TAKE VEGAS BACK CHIPS.
The Hard Rock have released $5 & $25 Rascal Flatts chips. Stratosphere have released a $5 Take Vegas Back chip.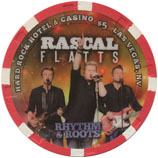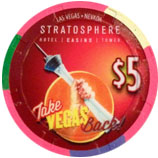 WYNN, GOLD COAST & HARRAHS RENO CHINESE NEW YEAR CHIPS.
Wynn have released a $1 Chinese New Year of the Monkey chip and Gold Coast have released a $25 chip. Harrah's Reno also released a $5. Note these chips will not ship until around March 1.